Capabilities
With over 20 years of experience in technical light design and mechanical development, Opticio services include:
Optical Development:
Design and optimize lenses for light-emitting diodes, fresnel lenses and infrared receiver/transmitter optics.
Create backlight units for physical buttons with illuminated icons on consumer and medico devices to enable maximum functionality.
Design light guides in plastics to allow optimal lighting solutions.
Use optical engineering software for analysis, optimization and simulation of light.
Mechanical development:
Contribute mechanical development skills, from concept development to DFM for product development.
Expert user of Creo from PTC, for mechanical development.
We are a dedicated, fast and flexible collaboration partner for your projects.
Examples of clients
We are not at liberty to showcase the identities of all clients. However, past and present clients that we can disclose are:
Optical development :
Autronica Fire and Security AS
Mechanical development :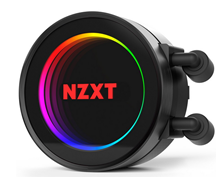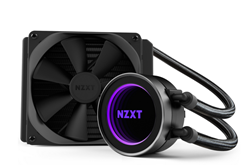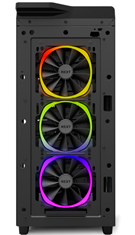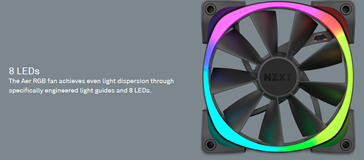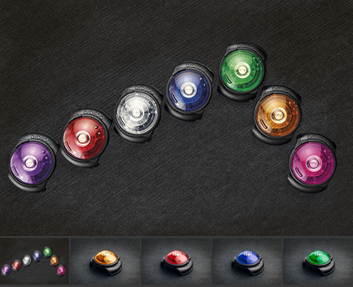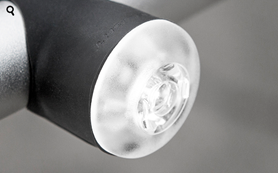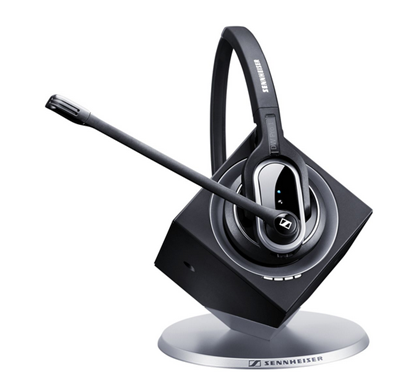 Light guide design for NZXT:
Lens design for Reelight:
Light guide design for Sennheiser:
See below for a few examples.