Capabilities
Development of C# scripts for games in Unity.
Development of games and game mechanics in Unity.
Custom development and optimization of plugins and scripts for fluid simulations in RealFlow.
Development of VEX scripts for Houdini for generation of procedurally geometry and custom particle behavior.
Engage in joint development of games with local and global teams.
Engage in joint development of sw tools with other teams and VFX studios.
Conduct R&D for particle, crowd, AI and Neural network aswell as other natural/real-world behaviors using computational models.
Create stunning fluid simulations with our business partner, Octavio.tv.
Examples of clients
OPTIX Hamburg
Ixor VFX
Blur Studio
Onur Senturk
The Mill
Pixomondo
Celluloid VFX
Ingenuity Engine
Ignyte GmbH
Ralph Richter
W33
CGRendering
Pixel Farm
…and many more…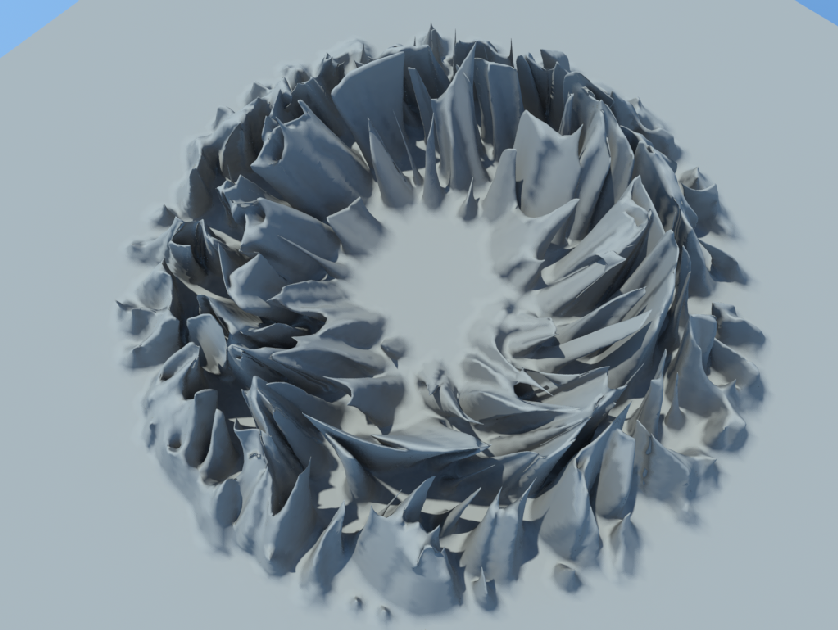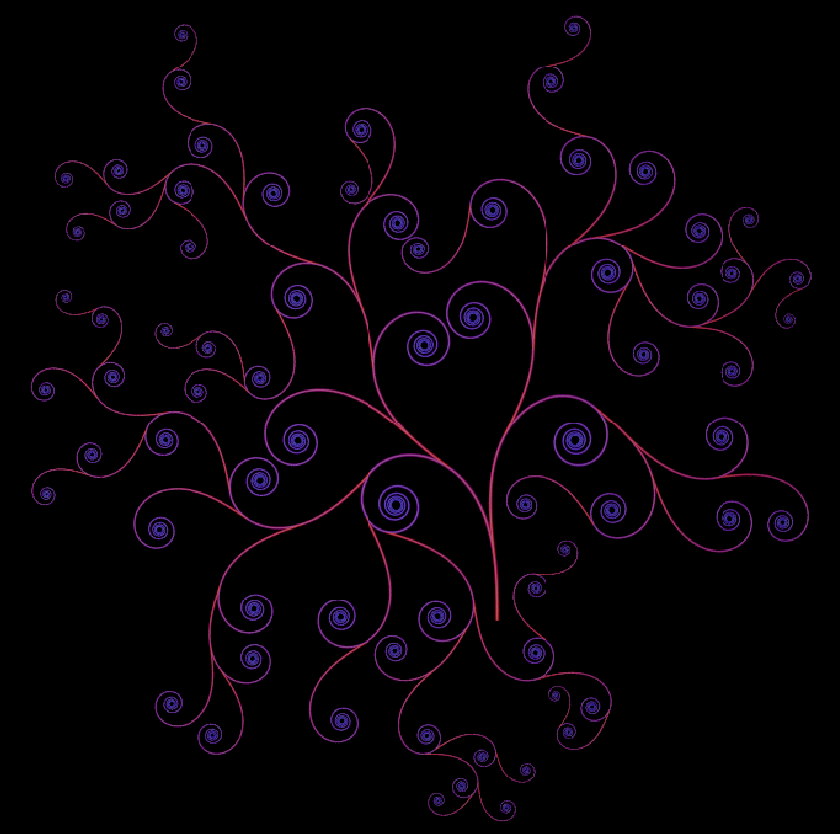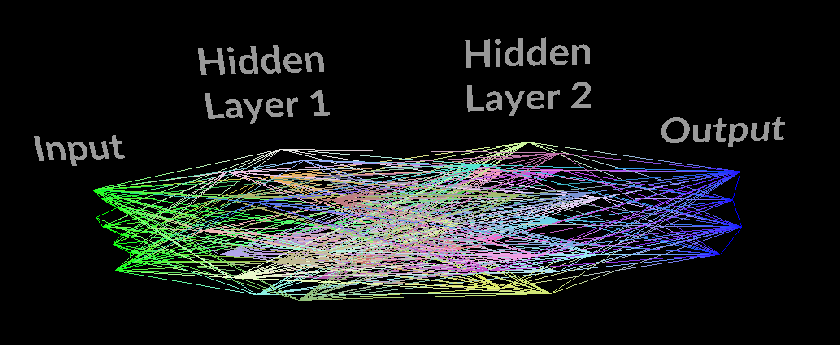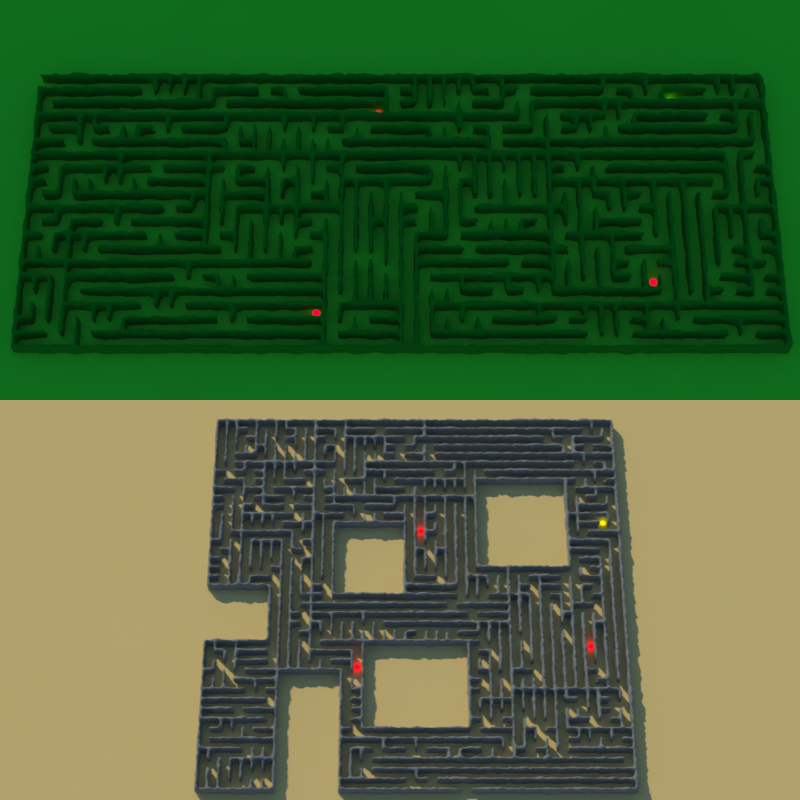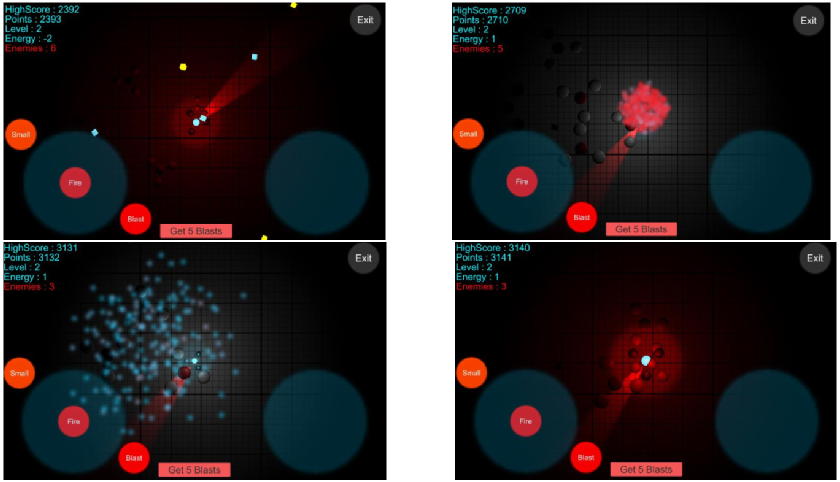 "Blue in the Dark" A Unity Game challenge for an Android game
Procedurally Mazes generated in Houdini
Working Neural Network in Houdini
A few Procedurally experiments in Houdini
See below for a few examples.